Ohanami Trinity
Im folgenden enthüllen wir unsere für Trinity gecasteten Models:
Today we unveil our cast for the Trinity Campaign: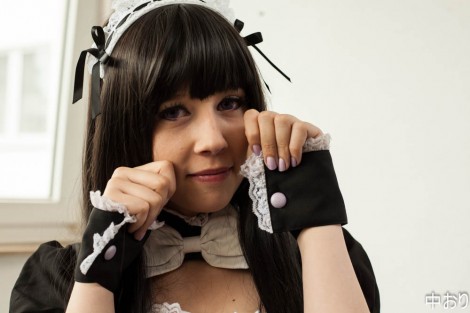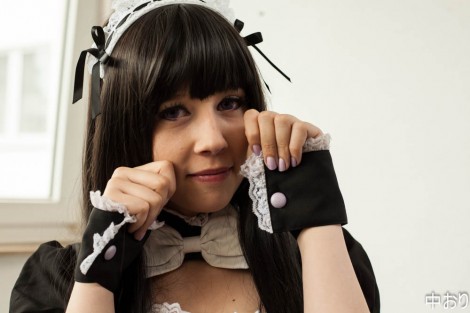 Für den Bereich Cosplay haben wir uns für Lisa entschieden. Sie wird ihren Bereich im eleganten und Szene-typischen Maid Dress vertreten.
For cosplay our decision fell on Lisa. She will represent her area with an elegant and scene-related maid outfit.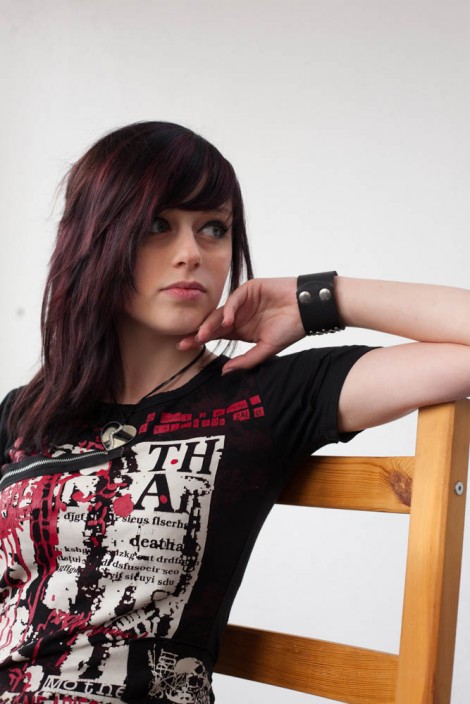 Visual Kei haben wir ganz besonders bei folgendem Model gesehen. Kikuu ist bereits seit längerem in der Szene aktiv, daher fiel unsere Wahl auf sie.
We have seen Visual Kei especially with this model. Kikuu is in the scene for soe time now, that's why we chose her.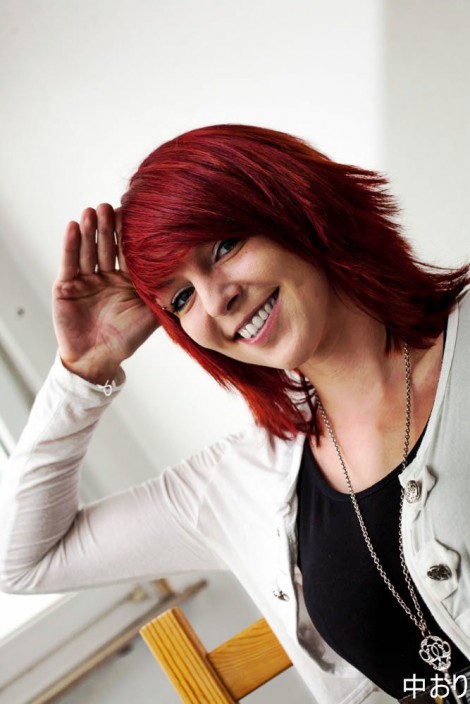 Last but not least ist die bezaubernde Julia unsere Abgesandte für die KPop Area. Dieses Model bringt mal richtig Farbe in's Spiel.
Last but not least our representant for KPop will be Julia. This model is really bringing some color to the game.
Ohanami Trinity ist die erste groß angelegte Werbekampagne für asiatische Kultur und Musik. Mit Trinity möchten wir vor allem die Zusammengehörigkeit der verschiedenen Themenbereiche auf unserer Website verdeutlichen.
Die Dreieinigkeit auf die wir hier anspielen besteht im Groben aus den Bereichen Visual Kei, K-Pop und Cosplay. Unsere Kampagne versucht diese Subgenres in einer Aussage zu vereinen. Für Trinity haben wir bereits viel Arbeit und Planung investiert. Am Reißbrett sind vielerlei Konzepte entstanden, die wir jeweils ausgearbeitet und evaluiert haben.
Ohanami Trinity wird ein Pilotprojekt, mit dem wir unseren Bekanntheitsgrad steigern wollen. Werbemedia mit dem Trinity Motiv werden im Anschluss an die Produktion an ausgewählte Partner, die uns damit unterstützen wollen, ausgeteilt.
An dieser Stelle auch noch einmal der Aufruf: Seid ihr Event-Planer, Organisator, Sponsor oder Ladeninhaber und wollt mit Material aus Ohanami Trinity werben, so zögert nicht uns zu kontaktieren. Nutzt hierfür den Direktkontakt zu unserem PR-Manager Steven Lew ([email protected]).
---
English version below:
Ohanami Trinity is the first, wide-audience-oriented advertisement campaign for asian culture and music. With Trinity we want to demonstrate the unity of all genres on our website.
The Trinity with which we are playing here is consisting of the three areas Visual Kei, K-Pop and Cosplay. Our campaign is meant to unite all of those subgenres in one central statement. For Trinity we already planned for quite a time. In this time several concepts were developed and evaluated.
Coming saturday June 28th 2014, we will realize one of these concepts. We will introduce this to our audience as soon as we think it is ready for primetime.
Ohanami Trinity is an opening project to get us into the talks. We will distribute advertising material with the Trinity design to chosen partners that applied to support our case.
At this point we also want to take the minute to make you a potential partner for Trinity. If you are an event-planner, promoter or shopowner and want to advertise with material from Ohanami Trinity, don't hesitate to contact us directly. Please use direct contact to PR Manager Steven Lew ([email protected]) for this.
---
/ Stand 08.07.2014, SL – PR Ohanami.de. Irrtümer vorbehalten. Zur sofortigen Veröffentlichung freigegeben.