WERBUNG


Neuigkeiten aus dem Hause DIAURA!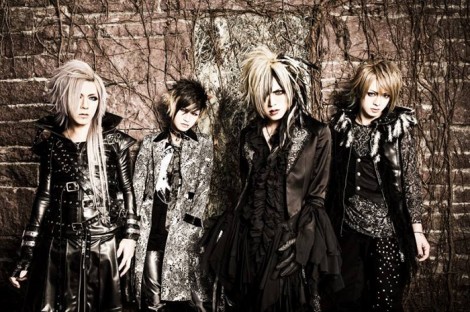 Bildquelle: DIAURA Official
Die Band veröffentlichte am vergangenen Mittwoch ihre neue Single "Silent Majority".
Please accept YouTube cookies to play this video. By accepting you will be accessing content from YouTube, a service provided by an external third party.
If you accept this notice, your choice will be saved and the page will refresh.
Tracklist:
CD 
01. Silent Majority 
02. 十三階は絶望 

DVD 
01. Silent Majority(MV) 
02. 十三階は絶望(MV)
Related