Obwohl die Gamescom 2017 erst am kommenden Samstag mit dem letzten für Besucher geöffneten Messetag zu Ende gehen wird, stehen bereits am heutigen Donnerstag die Gewinner des diesjährigen Gamescom-Awards fest.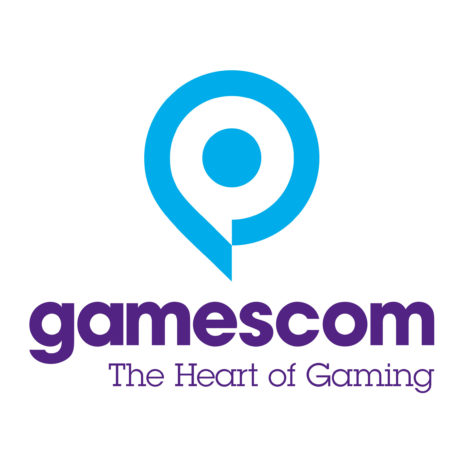 Der große Abräumer in diesem Jahr war wie erwartet Nintendo, die mit Mario Odyssey gleich fünf Preise mit nach Japan nehmen können. So gewann der Nintendo Switch Titel neben dem Hauptpreis "best of gamescom award" auch in den Kategorien Best Family Game, Best Action Game und den "Gamescom Most Wanted" Consumer Award.
Please accept YouTube cookies to play this video. By accepting you will be accessing content from YouTube, a service provided by an external third party.
If you accept this notice, your choice will be saved and the page will refresh.
Trailer: Mario Odyssey / Nintendo
Die Preisverleihung fand wie üblich auf dem Showfloor statt und wurde in diesem Jahr auf der Social Media Stage in Halle 10.1 abgehalten. Verliehen wurde Preis von der Stiftung "Digitale Spielekultur".
Alle Gewinner nach Kategorie:
Best of gamescom award
• Super Mario Odyssey, Nintendo
gamescom award for best add-on/DLC
• Battlefield 1: In the Name of the Tsar, Electronic Arts
gamescom award for best booth
• Electronic Arts gamescom Booth 2017, Electronic Arts
Best Console Game Sony PlayStation 4
• Assassin's Creed Origins, Ubisoft
Best Console Game Microsoft Xbox One
• Mittelerde: Schatten des Krieges, Warner Bros.
Best Console Game Nintendo Switch
• Super Mario Odyssey, Nintendo
Best PC Game
• Kingdom Come: Deliverance, Koch Media
Best Mobile Game
• Metroid: Samus Returns, Nintendo

Best Role Playing Game
• Ni No Kuni II: Revenant Kingdom, Bandai Namco
Best Racing Game
• Forza Motorsport 7, Microsoft
Best Action Game
• Super Mario Odyssey, Nintendo
Best Simulation Game
• Project CARS 2 , Bandai Namco
Best Sports Game
• PES 2018, Konami
Best Family Game
• Super Mario Odyssey, Nintendo
Best Strategy Game
• Mario & Rabbids Kingdom Battle, Ubisoft
Best Puzzle / Skill Game
• God's Trigger, Techland
Best Social / Online Game
• Destiny 2, Activision Blizzard
Best Casual Game
• Hidden Agenda, Sony
Best Multiplayer Game
• Destiny 2, Activision Blizzard
Best Virtual Reality Game
• Fallout 4 VR, ZeniMax
Best Hardware
• Xbox One X, Microsoft
gamescom "Most Wanted" Consumer award
• Super Mario Odyssey, Nintendo
gamescom Indie award
• Double Kick Heroes, Headbang Club
Related