WERBUNG


Kaishin no Ichigeki haben eine Preview ihres neuen Songs "Let it go" veröffentlicht.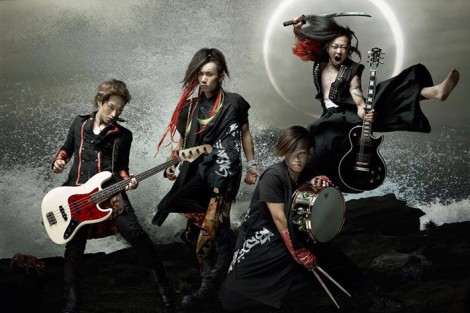 Bildquelle: Kaishin no Ichigeki Official
Es handelt sich um ein Zitat der Band "Not FROZEN song".
Please accept YouTube cookies to play this video. By accepting you will be accessing content from YouTube, a service provided by an external third party.
If you accept this notice, your choice will be saved and the page will refresh.
Related