Nachdem die All-Girl Gruppe Band-Maid bereits am 18.11.2015 ihr Album New Beginning in Japan veröffentlichten, ist das Werk heute weltweit als Digital Download released worden.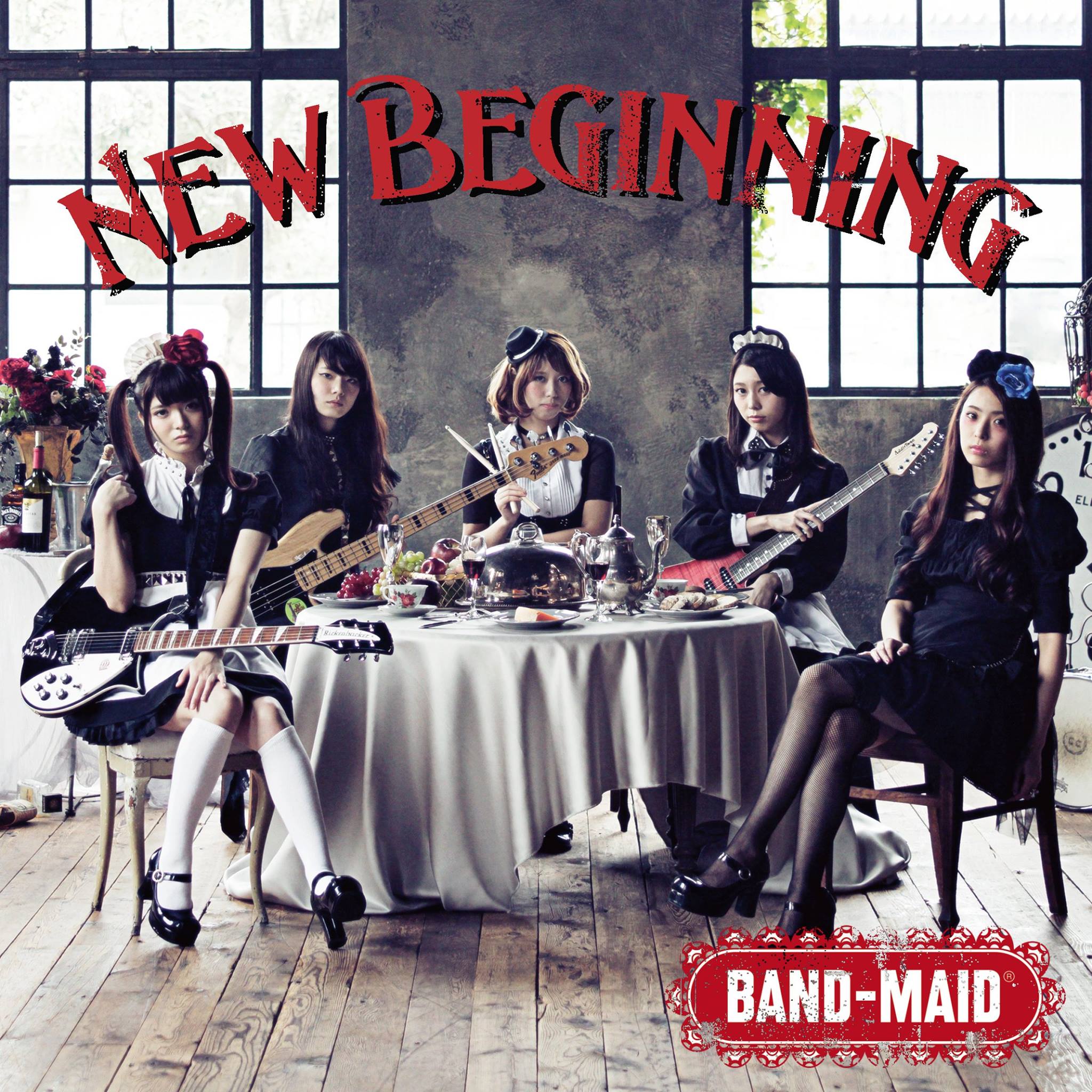 Band-Maid bestehen aus: MIKU -小鳩ミク- (Gt/Vo.),  SAIKI -彩姫- (Vo.), KANAMI -遠乃歌波- (Gt.), AKANE -廣瀬茜- (Dr.) und MISA (Ba.).
Tracklist:
1. Thrill
2. FREEZER
3. REAL EXISTENCE
4. Price of Pride
5. Arcadia Girl
6. Don't apply the brake
7. Beauty and the beast
8. Don't let me down
9. Shake That!!
Related